Thread sealing
On threads that come into contact with natural gas, LPG and fluids such as oil, fuel and water, the long-term durability of the seal plays a decisive role. Hemp, pastes and Teflon-TM do not offer complete protection against leaks after swelling or after the thread has been broken.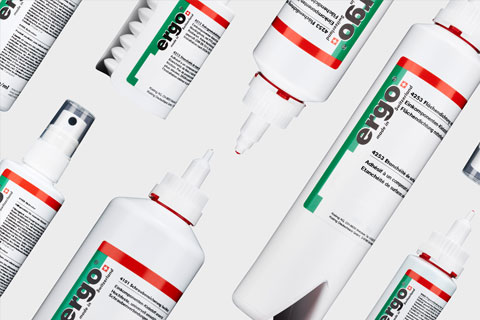 Anaerobic thread agent
Anaerobic thread sealants not only seal metallic threads, they also offer protection against distortion and corrosion. They are used in heating, cooling and sprinkler systems, used to carry fluids or gases.