Founded in Switzerland - Operating internationally
We have been part of the Würth Group since 1980 and live by its philosophy: to combine future-oriented product strategies, customer orientation, quality, visionary thinking and a strong corporate culture. In particular, this involves mutual trust, honesty and integrity.
Tradition meets innovation
Kisling was founded in 1862 and today we are one of the world's leading manufacturers of high-quality adhesives and sealants for almost all industrial sectors, OEM manufacturers and specialist trade. Our product range includes high-strength structural adhesives based on (meth)acrylate and epoxy, anaerobic adhesives, instant adhesives, hybrid polymer adhesives and sealants, as well as RTV silicones for a wide variety of applications. At Kisling, the customer always comes first because application-specific adhesive and sealant solutions are constantly being developed.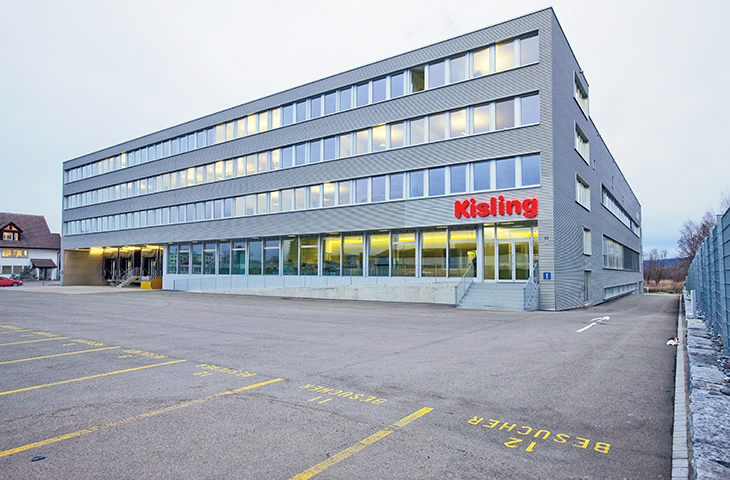 Environmental consciousness is key
Safety, quality and the considerate treatment of natural resources are an essential part of our company philosophy. That is why we have been developing and distributing many sustainable, free of hazard pictogram products for decades. These products also comply with all international quality standards and guidelines.
Driven by commitment to sustainable products, Kisling contributes significantly to a sound balance between functionality, health protection and occupational safety. Kisling adhesives that are exempt from hazard pictograms have been successfully by customers around the globe for 20 years.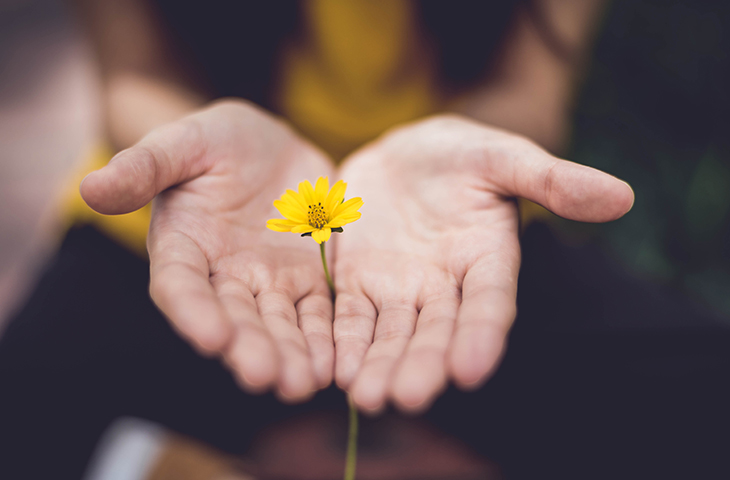 Our pledge
Kisling's application knowledge within the focus industries results in optimized formulations for adhesives and sealants, as well as potting compounds. This ensures process-reliable series processing. Our flexible production processes ensure consistent quality and the highest delivery reliability, even in large volumes.
Our customers thereby implement their bonding and sealing tasks in a more reliable, functional and economical way. The competitiveness of their products in terms of costs and technology is significantly improved.
Kisling offers a detailed and thorough process analysis to ensure the best possible solution for you too.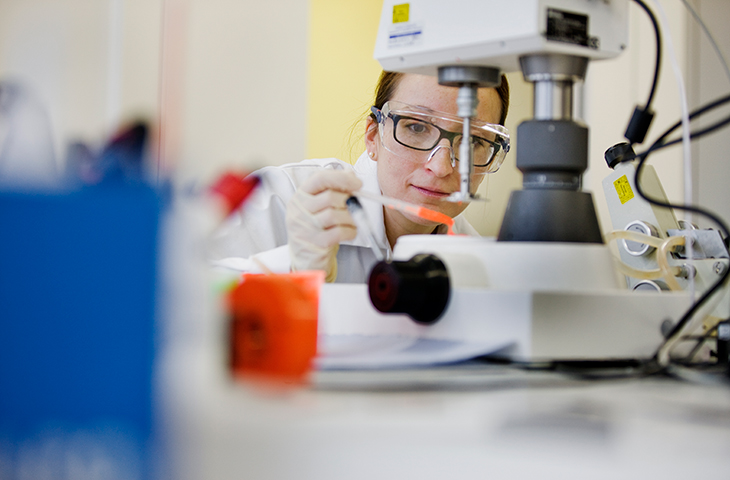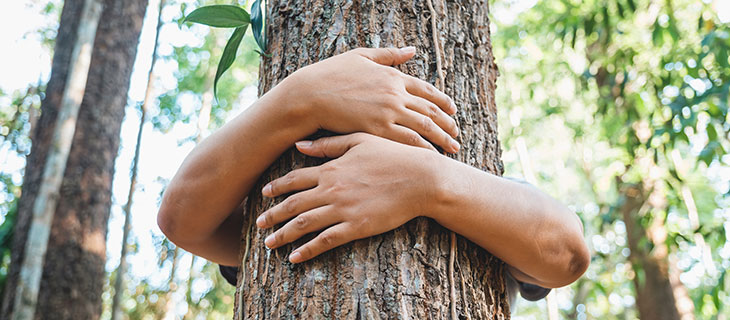 Sustainability
Sustainability across all stages of the product life cycle: from procurement and production to processing and recycling - that's what defines us.