E-Mobility
Manufacturing companies of small and medium-sized electric motors are looking for efficient production, weight reduction, durability and low noise when designing their products. Traditional mechanical solutions such as screws, staples or pins are being replaced with an adhesive. Ergo adhesives offer a significant advantage in achieving a lighter product with real longevity and lower decibel readings. Producers of fan drives, windscreen wipers, seat and mirror adjustments, window regulators etc. are all looking towards adhesives for the next generation of design.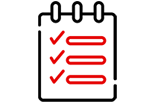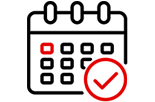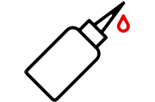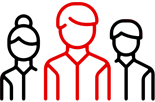 Receive your individual offer or your personal sample.
You can also schedule an appointment with us or contact one of our application specialists.