Lightweight/Composites
Composites are highly demanding in terms of bonding and handling process. It is therefore important to chose the optimal adhesive for your application. Kisling offers a wide range of suitable adhesives – whether high temperature resistance, long curing time or accelerated curing is required. Kisling will happily support you during your project implementation.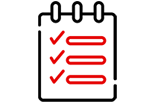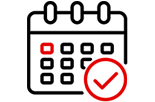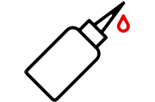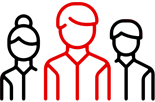 Receive your individual offer or your personal sample.
You can also schedule an appointment with us or contact one of our application specialists.