E-Mobility
Manufacturing companies of small and medium-sized electric motors are looking for efficient production, weight reduction, durability and low noise when designing their products. Traditional mechanical solutions such as screws, staples or pins are being replaced with an adhesive. Ergo adhesives offer a significant advantage in achieving a lighter product with real longevity and lower decibel readings. Producers of fan drives, windscreen wipers, seat and mirror adjustments, window regulators etc. are all looking towards adhesives for the next generation of design.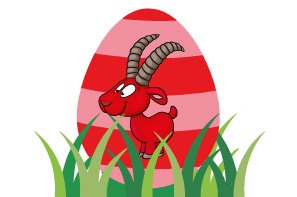 Success stories & customer benefits
Thermal paste - HV Booster
8702

Constant material properties over component lifecycle, silicone-free

EMC Filter
8617 + 1073

Excellent workability and gap Filling ability

Encapsulation of Camshaft Sensor
8610 + 8901

Good ahesion to the ferrite magnet

Battery casting of Accumulator Machine
8605 + 8973

Improved thermal management during operation and charging phase

Encapsulation of Rotor Positioning Sensor
8200 + 8973

Very good flow properties and low density despite high thermal conductivity

Stator Encapsulation (Industrial Motor)
7500 + 7920

Increase of e-motor efficiency due to lower peak temperatures

Bonding of pocket magnet
2453

Fixture time saving of 66% due to very fast UV curing

Magnet bonding retarder
1039/1090

First handling strength already after 30s

Permanent magnet in motor housing
7440

Gap filling of 5 mm due to large magnets

Magnet bonding on e-coating
4451

100% in-line dispensing control due to UV detecion

Commutator on on shaft
4453 with activator

Productivity increase up to 33%
Fill in the contact form and get your free sample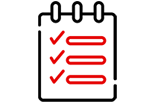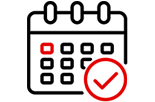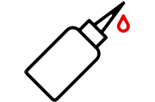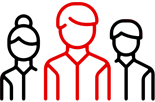 Receive your individual offer or your personal sample.
You can also schedule an appointment with us or contact one of our application specialists.