We manufacture and supply adhesives and sealants in a wide range of varieties. You can count on our experience in the development and manufacturing of high-quality products. Find out below what you can expect from ergo adhesives and sealants: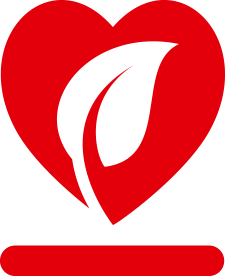 "White" safety data sheets
All our hazard-free adhesives and sealants bear the Kisling sustainability label. This label stands for highest quality, performance and sustainability in all phases of the product life cycle, from purchase to production and manufacturing to disposal.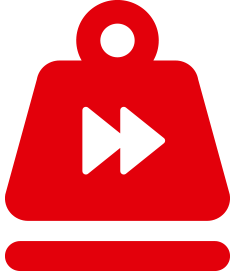 Short waiting time for further processing
Comparatively fast curing of the bond
Bonding can be fully subjected to load quickly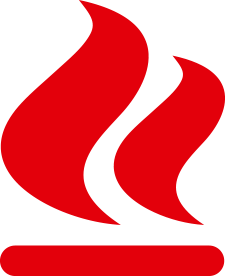 Low odour and low flashpoint
Reduced outgassing
Significantly reduced risk to health
Low flashpoint
Better indoor air quality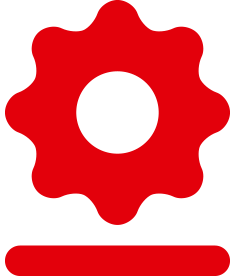 Structural adhesives in general can be easily post-processed and also painted over. No BLRT - Invisible glue line.
Products optimised for T-Mixers (Mini mixers)
Products with this label are optimised for the use of T-Mixers (Mini mixers) to increase productivity. T-Mixer reduce material loss in the mixer and ensure optimum utilisation of the adhesive.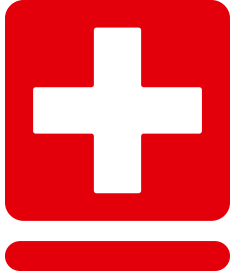 Highest quality - Swiss made
Kisling combines all the necessary expertise under one roof – from formulation and mixing right through to filling and packaging. Our products are manufactured in a flexible machine plant, where productivity levels are high and changeover times are short. Based in Wetzikon near Zurich we are proud to say that our products are Swiss made.