Certified Quality meets Sustainability
Many say to have high quality standards for their products. We prove it. We document every production batch for ten years in writing and for at least two years with reference samples - for complete traceability. Only products that meet all strict requirements, target and specification values are approved for you, our customers.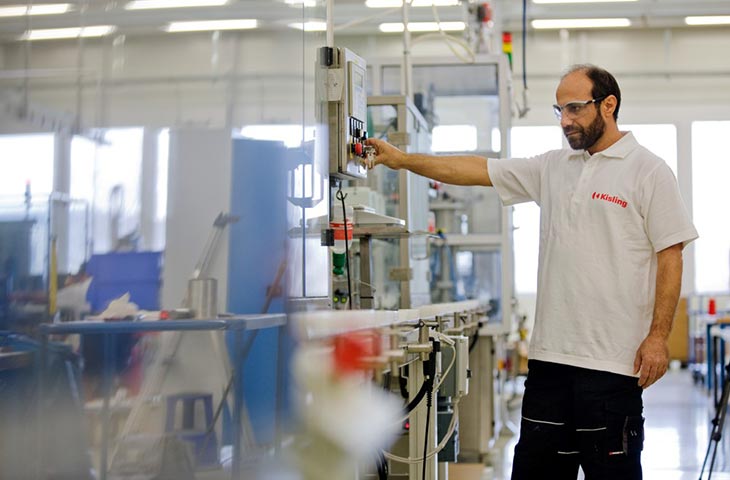 Certification
Our entire quality management is certified according to ISO 9001, and we regularly inspect all testing and calibration equipment.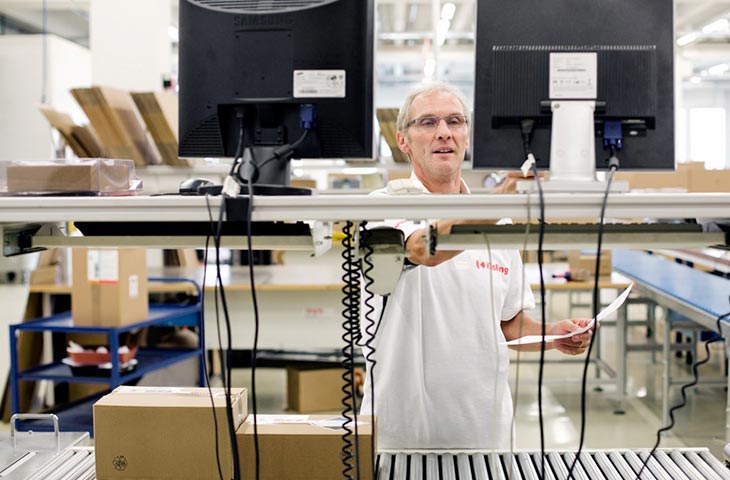 This is how we ensure traceable quality
Every raw material and every product passes through several quality checks during production:
Inspection of incoming goods in the test laboratory
Inspection during the production process I
Testing during production process II
Final approval