Encapsulants offered by Kisling
Our objective is to achieve a protective function through our potting solutions. Our products are specially designed to retain their physically protective functions, insulating properties and thermally conductive characteristics even after long-term use and in tough conditions.


Your advantages of encapsulant packs
Highly convenient for one-shot applications
No dosing system required
Significantly less waste compared to cartridges
Filling capacity adaptable for individual applications
Can be used anywhere (regardless of location)

Passive Components
Capacitors
Transformers
RFIDs
Induction coils
Cables, Connectors & Sensors
Sensors e.g. pressure sensors
Cable bushing
Plug connector
Cable distributor

Circuit Board Technology
Control devices (ECU)
Measuring devices
Measurement technology

Communication Technology
Splicing sleeves
Distributor housings
Cable bushing
The encapsulant packs are available for these product families:
Heat conduction
2K-Systems for an optimised heat management (1-2 W/mK)

Isolation/(Flame-)protection
2K-Systems for electric isolations and flame retarding applications

Transparency
2K-Systems for transparent and translucent applications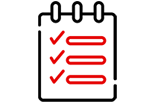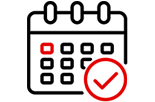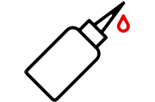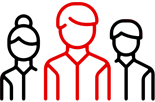 This is where you can get your individual offer or your personal sample. You can also schedule an appointment with us or contact one of our application specialists.